Curriculum & Learning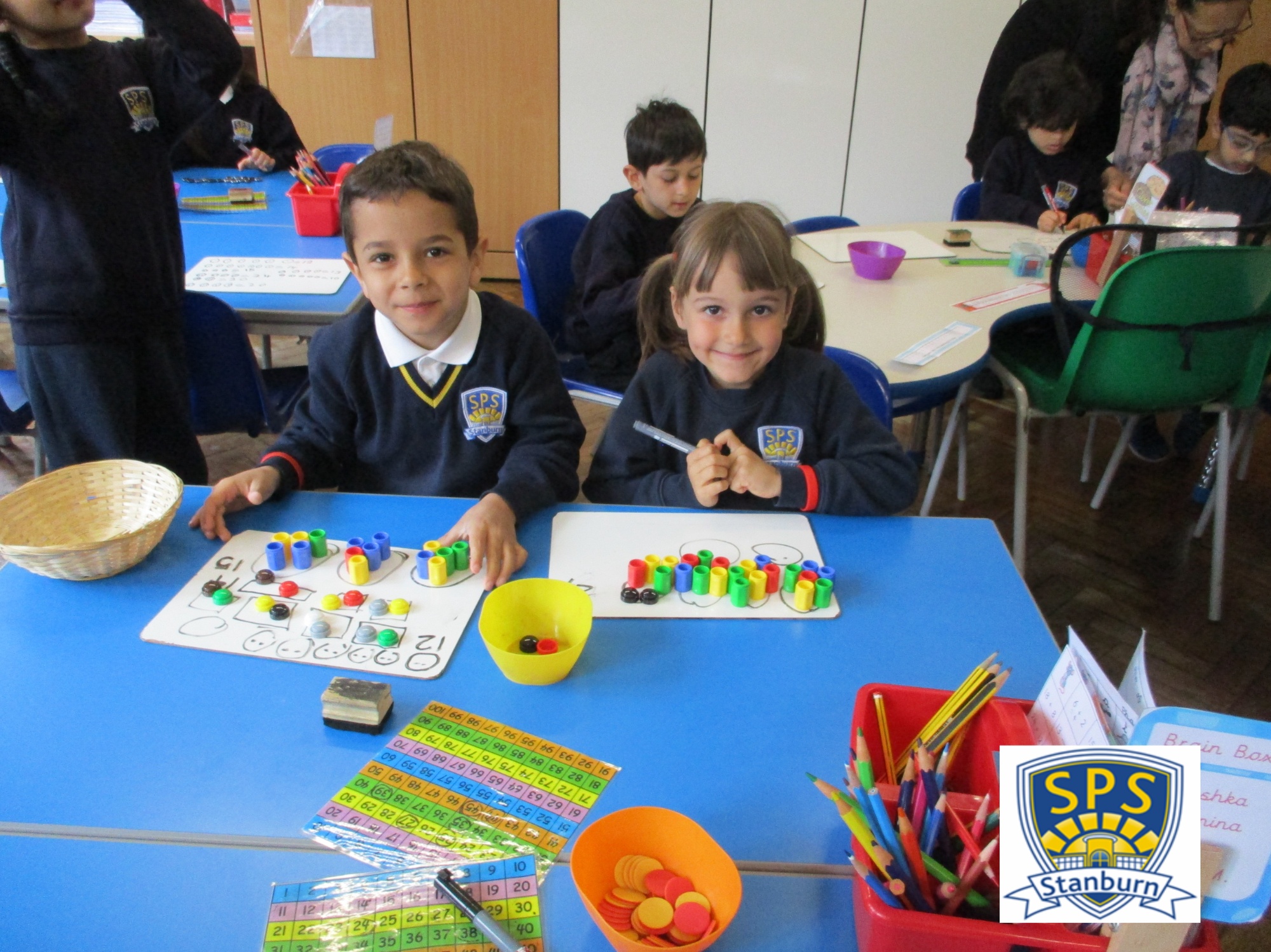 At Stanburn Primary School we have developed our own inspiring curriculum to meet the needs of our pupils. We want our children to be engaged by their learning; ensuring lessons are memorable, building upon what pupils already and know and bringing learning to life.
Through our half-termly themes and 'Big Questions' we stimulate curiosity and generate interest. We use this approach to encourage inquiry based learning, with pupils asking further questions to deepen understanding of the curriculum and to make connections across different areas of learning.