Harrow Schools Counselling Partnership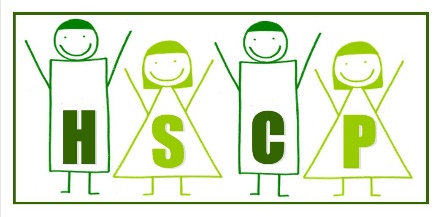 The Harrow Schools Counselling Partnership works to improve the emotional wellbeing of children, parents and staff by working with the whole school community.
For children ...
The Space
We have a lunchtime drop-in every Thursday called 'The Space' for children who feel vulnerable in the playground or who have something that concerns them. This is a place where they can talk alone or with a friend about their worries. The service, provided by the Harrow Schools' Counselling Partnership, also includes play therapy if appropriate. Our counsellors support our children to talk through their concerns and offer them strategies to help them work out what to do.
Assemblies
Claudio, our school counsellor, leads assemblies, reminding all pupils about "The Space", how it can be 'good to talk', and to mark Children's Mental Health Week. Assemblies along the theme of 'Flip your Lid' encourage reflection. Age appropriate slides and explanations help pupils to develop their understanding of what happens when they experience strong emotions and introduce strategies to help them with this.
For Parents ...
Workshops/Coffee Mornings
A number of open coffee mornings and workshops are held over the course of the year. Please see newsletters and event flyers for further details.
Parents Drop-In
There are regular parent's drop-In sessions at Stanburn Primary School between 9-10am on Thursdays. This is a strictly confidential space in which parents may discuss any concerns and/or receive emotional support due to personal difficulties that may be going on. Further information is available through direct contact with our counsellor.
Claudio De Souza - Tel: 07901 00 06 09