Hungry Caterpillar Day Nursery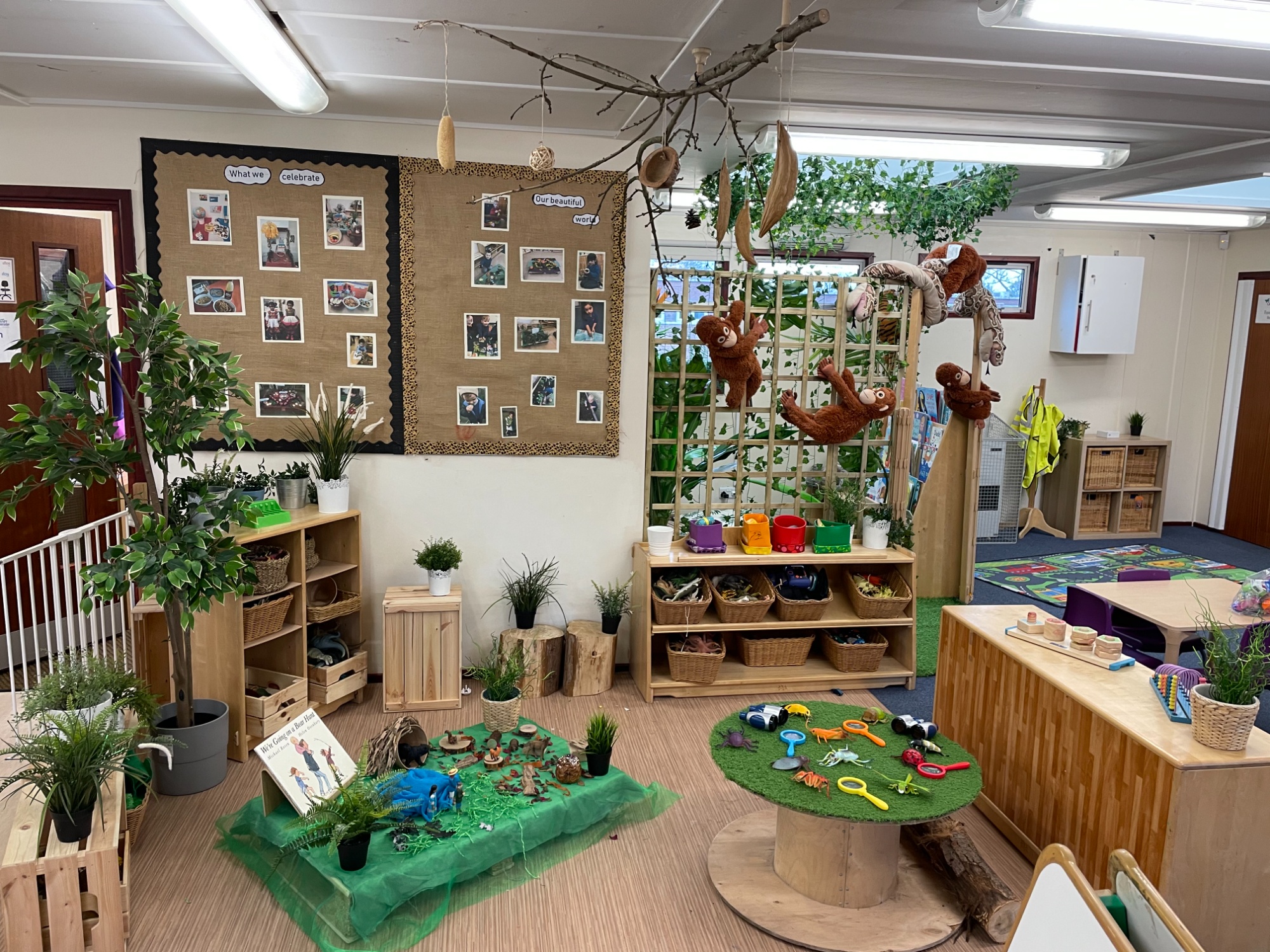 Hungry Caterpillars Stanmore is set within the grounds of Stanburn Primary School and prides itself in the long-standing staff team who provide a positive atmosphere to ensure your child can feel confident and thrive in their surroundings.
The Key Person bond is very important to us, as it allows us to settle in and nurture your child. Throughout your child's time with us, we focus on creating a strong relationship with you, as parents, ensuring the very best care for your child.
Our nursery environment is created to support and enable active learning, play and exploration. We enjoy extending activities every day to be able to have fun with your child – creating moments to inspire their natural curiosity, and create awe & wonder!