Our Vision
Believe Achieve Succeed - Learning without limits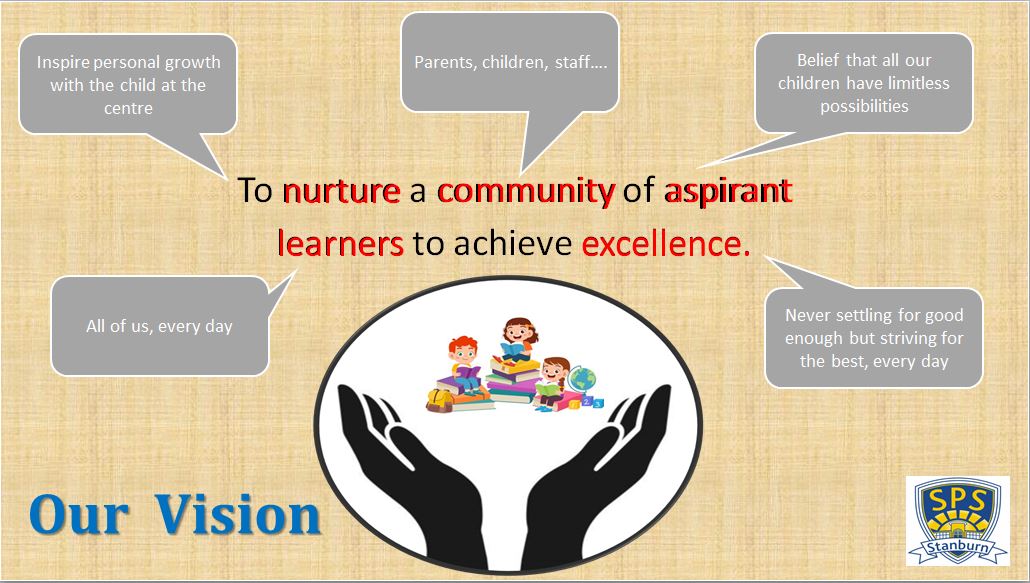 This is our golden thread that runs through all that we do at Stanburn - no ceiling, no limiting judgements and an emphasis on focussed effort. We teach our children to appreciate that success needs hard work.
Our Mission Statement
At Stanburn we offer a traditional academic curriculum focussed on achieving excellence, but we nurture our children to succeed with kindness and care.